Taxi Transfers To and From Samos Airport



Samos Airport Taxis - Fares, Distances and Where to Find Them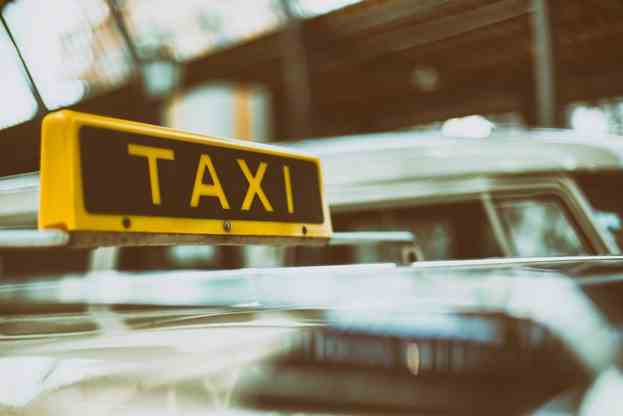 Once you have arrived at Samos International Airport please make sure to retrieve your luggage from the baggage claim area before exiting the airport.
Taxis
There is a taxi rank located outside the airport where official taxis are available between 06.00 and 22.00 which are the opening hours of the airport. Technically though, the taxis are available 24/7.
The taxis are metered which means that you will pay for the distance and it will also depend on the number of passengers, how much luggage you are travelling with, time of day and day of the week as most taxis are more expensive during the weekends than they are during weekdays.
The taxis do not need to be booked in advance, although there are other taxi companies available for pre-booking your journey - simply enter your travel dates in the form above. 
The journey to Samos has the duration of around 25 minutes and the fare is around 25-30€ depending on the parameters of the meter.
The journey to Pythagorio takes around 10 min and to Ireon around 15 min. 
Shuttles
Shuttle services are available for pre-booking. Some hotels offer a service at an additional fee to help with the organisation, and charter tour operators often have it as part of the package deal.